Ekin PATROL G2
''The first and only mobile smart patrol of the world is reengineered with its totally new technology and elegant design.''
Multiple international award winner Ekin Patrol G2 is a high-tech, mobile enforcement product that performs number plate recognition, face recognition, speed and parking violation detection on the move. Being designed as a light bar and suitable for vehicles such as police cars or fire engines, Ekin Patrol G2 is aimed to enhance a high level of city safety.
Why Ekin PATROL G2?
As a mobile system, provides 100% coverage at the locations not covered by fixed systems.
Ekin Patrol G2 can be used at any necessary location as an economical mobile alternative to infrastructure investment in fixed surveillance units. Having the wider angle of operation, it is able to detect every number plate in up to 7 lanes and even in nearly parked areas.
Turns regular police vehicles into smart patrol vehicles with its plug&play design.
Ekin Patrol G2, as the first and only compact smart patrol unit in the world, is compatible with any kind of vehicles. There is no requirement of any further component to be installed inside the vehicle or the luggage compartment.
Records even unnoticed actions with 360-degrees surveillance.
The major disadvantage of fixed surveillance systems is the missing flexibility and limited viewing angle. Having integrated more cameras on all four sides, Ekin Patrol G2 provides a 360-degree view angle.
Communicates with other systems generates instant alarms.
Ekin Patrol G2 detects vehicles that are on the blacklist by their number plates and generates an audial or visual alarm on its tablet application. It can communicate with all other Ekin solutions using the appropriate communication infrastructure and can be directed to the incident scenes immediately.
Centrally managed by Ekin Red Eagle OS.
Ekin Red Eagle OS operates all Ekin Patrols and other traffic systems in the city from a single point and ensures the actions to be taken on time.
What is new at Ekin PATROL G2?
Up to 7 lanes number plate recognition and speed enforcement
Up to 360 degrees surveillance and number plate recognition
Parking enforcement even between closely parked vehicles
Illuminates the inside of the ahead and near vehicles if necessary
Temperature and humidity sensor integration
Optional rear speed enforcement
Optional rear number plate recognition (especially for the states that only have front number plate in the vehicle)
Optional body worn camera, gunshot and air pollution sensor integration
Ekin PATROL G2 Functions
Number Plate Recognition
Recognition of every number plate in the field of view with its video based number plate recognition technology
360 degrees automatic number plate recognition simultaneously for incoming, outgoing or parked vehicles
Identification of wanted or stolen vehicles over a specific database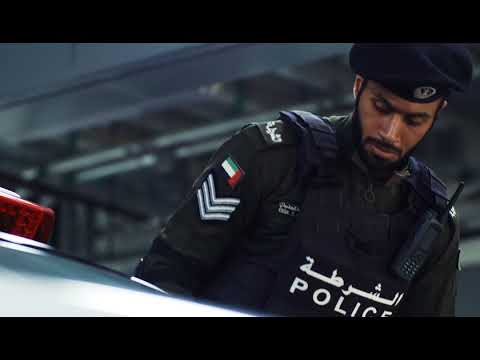 Ekin Patrol - Lykan 2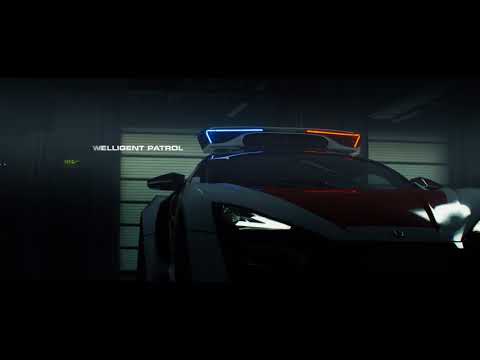 Ekin Patrol - Lykan Movie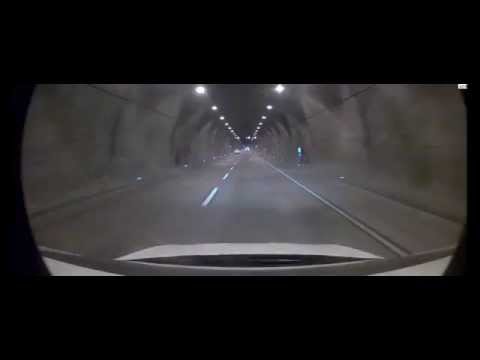 From the Eyes of Ekin Patrol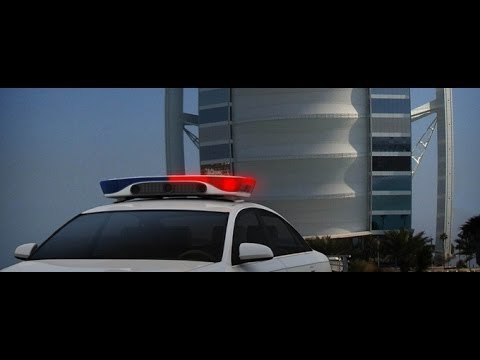 Intelligent Patrol by Ekin Technology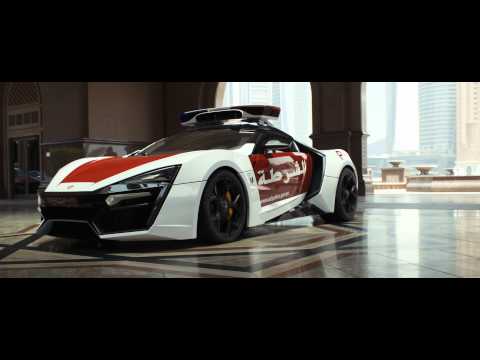 Abu Dhabi Police is "Fast and Smart" with the Lykan HyperSport and Ekin Patrol! (Official 4k)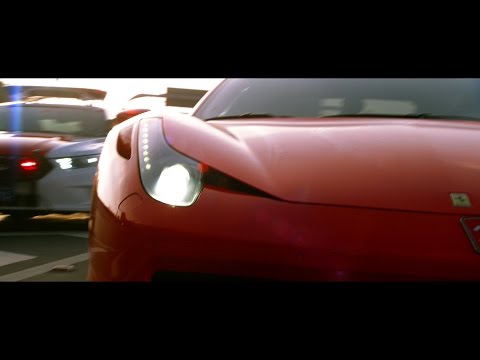 Abu Dhabi Safe City - Official Trailer (HD) / Ekin Technology / AD Police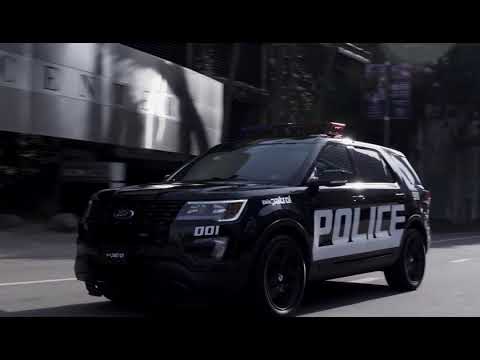 Ekin Patrol G2 in Los Angeles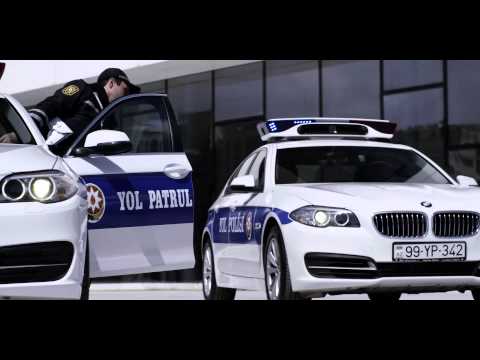 Ekin Patrol ensures safety at Olympic Games!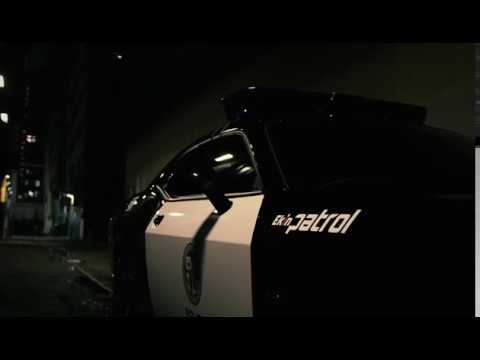 Ekin Patrol G2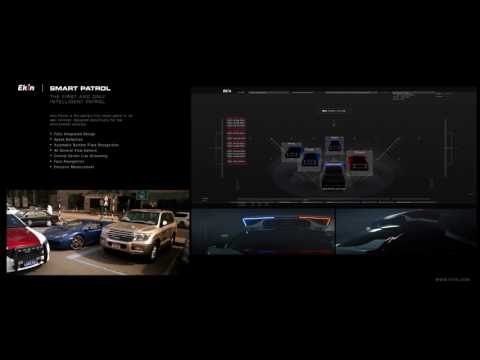 How Ekin Patrol works?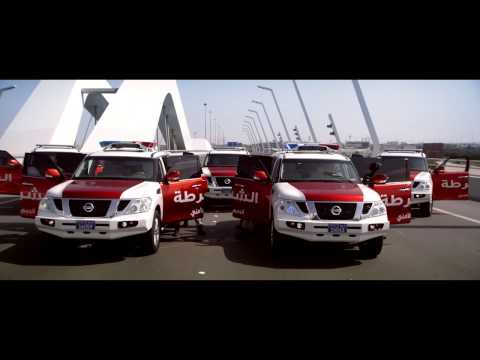 Ekin Patrol - Abu Dhabi Safe City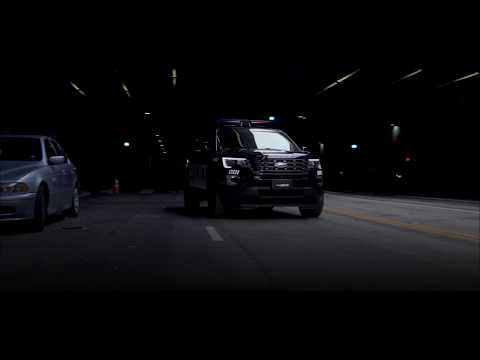 Ekin Patrol - Generation 2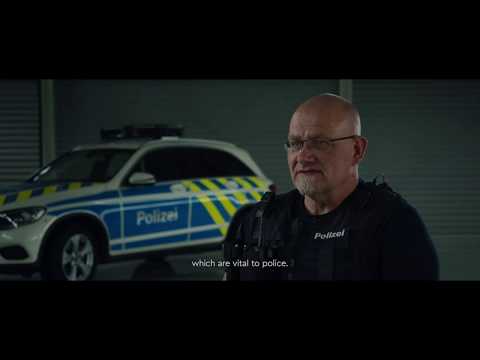 Ekin Patrol Experience - Swiss Police
Previous
Next